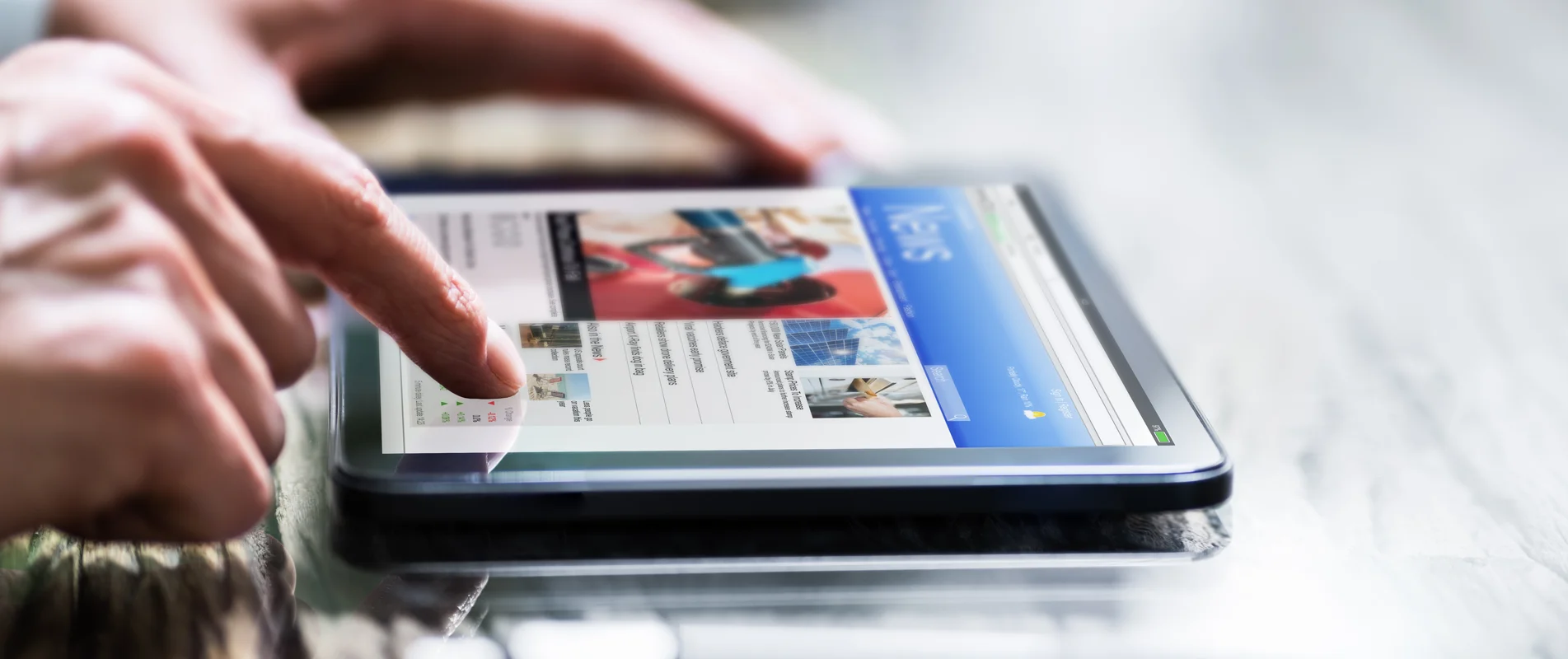 HI-MATIC GEARBOX AND TELMA
Published on 25-10-2019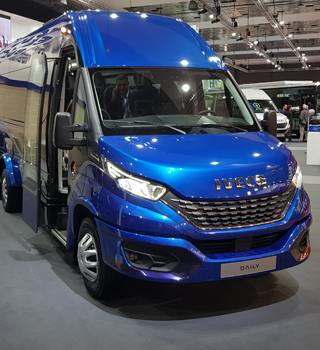 On Busworld show, Iveco exhibited a Daily equipped with the Telma retarder as a factory option and its new generation Hi-Matic gearbox.

This eight-speed automatic gearbox is a first in the commercial vehicles category.

A built-in Telma retarder offers more safety, comfort and serenity for driver and passengers.

Chose Telma also preserves the environment by eliminating significantly the emission of fine particles and savings, miles after miles.