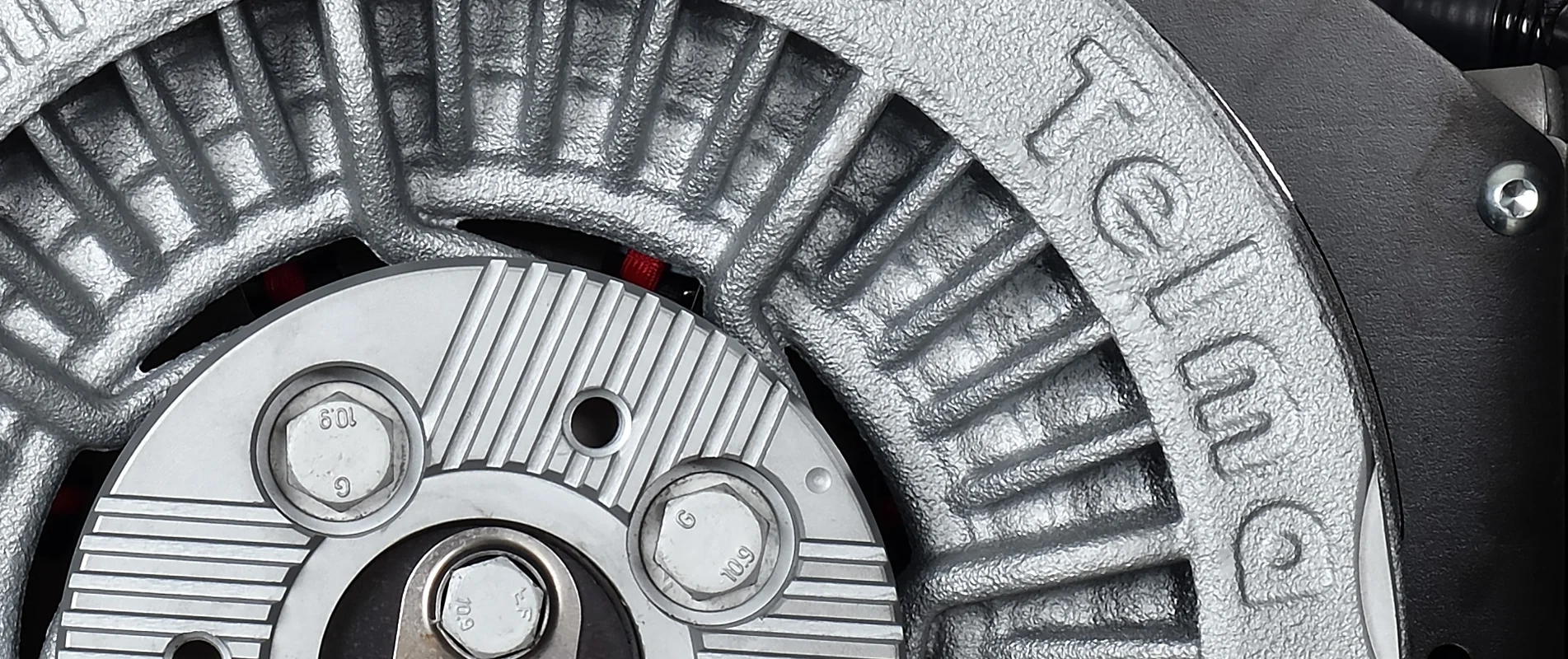 Products and Applications
Retarder installation
Installing an Axial
Installing an Axial Retarder
Axial retarders are designed to be interfaced with a drive shaft. Their flexibility allows for numerous options of installation in a vehicle and meets most industrial applications.
1 - Retarder
2 - Set of 2 brackets
3 - Set of 2 consoles
4 - Set of 4 silent blocs with screws
5 - Coupling flange
6 - Chassis
For vehicles with medium and long wheelbases, axial retarders are inserted in the transmission line, between the gearbox and the axle.
The retarder is attached to the chassis with flexible mountings and serves as transmission relay bearing.
Its location complies with standards for balancing and constant velocity driveline so as to ensure proper operation of the transmission line.
Mounting in the vehicle chassis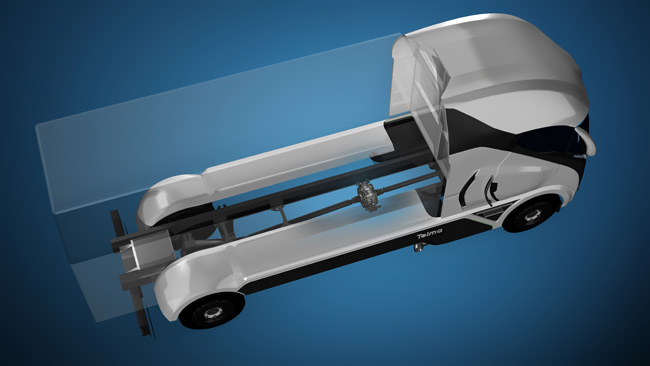 Installing an Axial Retarder on a motorhome