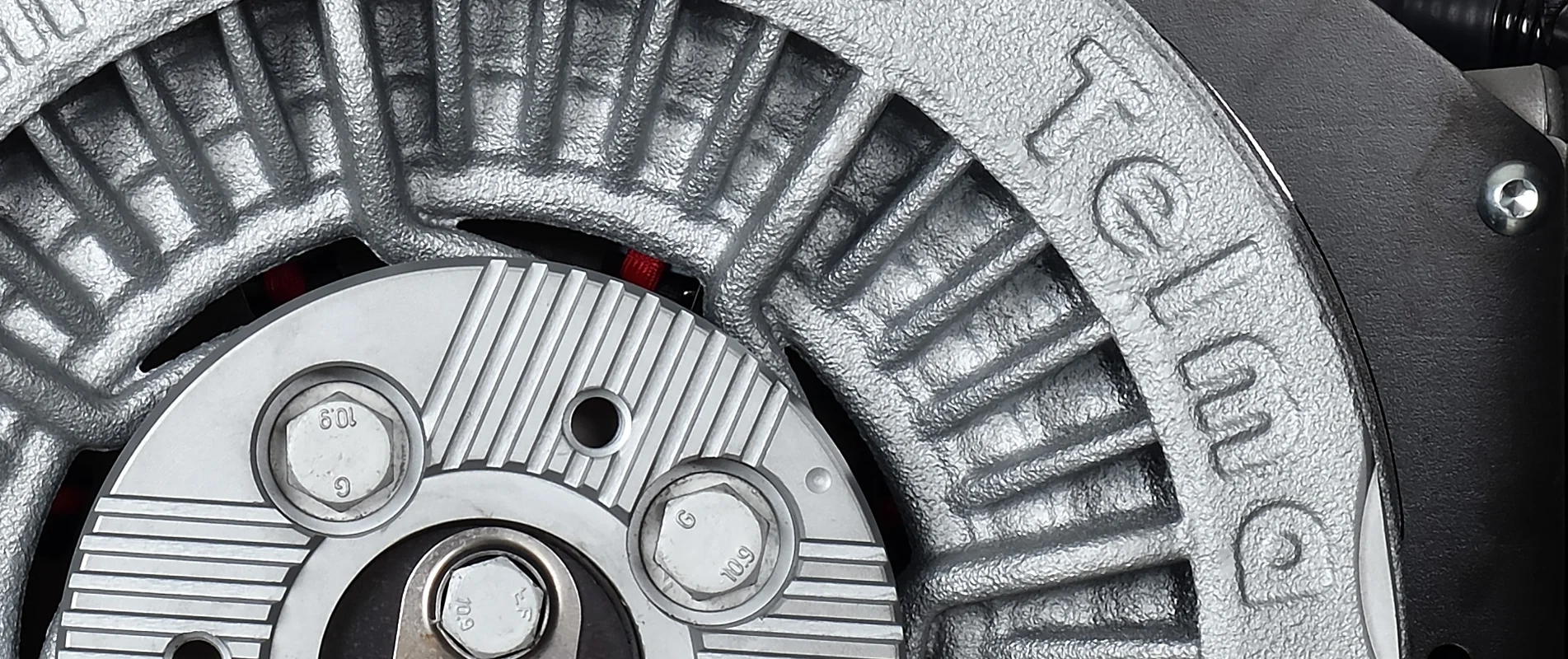 Products & applications
Safety
Telma retarders remain effective even after the engine stops, or when the gearbox is in neutral.
As they dissipate the energy generated during braking directly into the atmosphere without using the engine's liquid cooling system, Telma retarders are effective in all situations, thereby ensuring that a vehicle always remains at the driver's desired speed.
With exceptional endurance, Telma retarders ensure most vehicles' braking needs. Risks associated with service braking system overheating are therefore avoided and the system remains fully operational in case of emergency.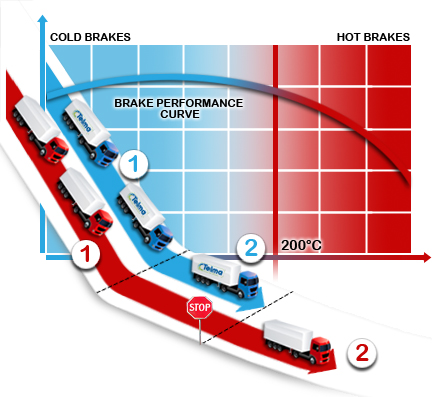 Without Telma Retarders
Slow speed is mandated by the temperature of the brakes
The stopping distance is no longer guaranteed due to high temperature of the brakes
With a Telma retarder
Speed is stabilized
Stopping distance is reduced