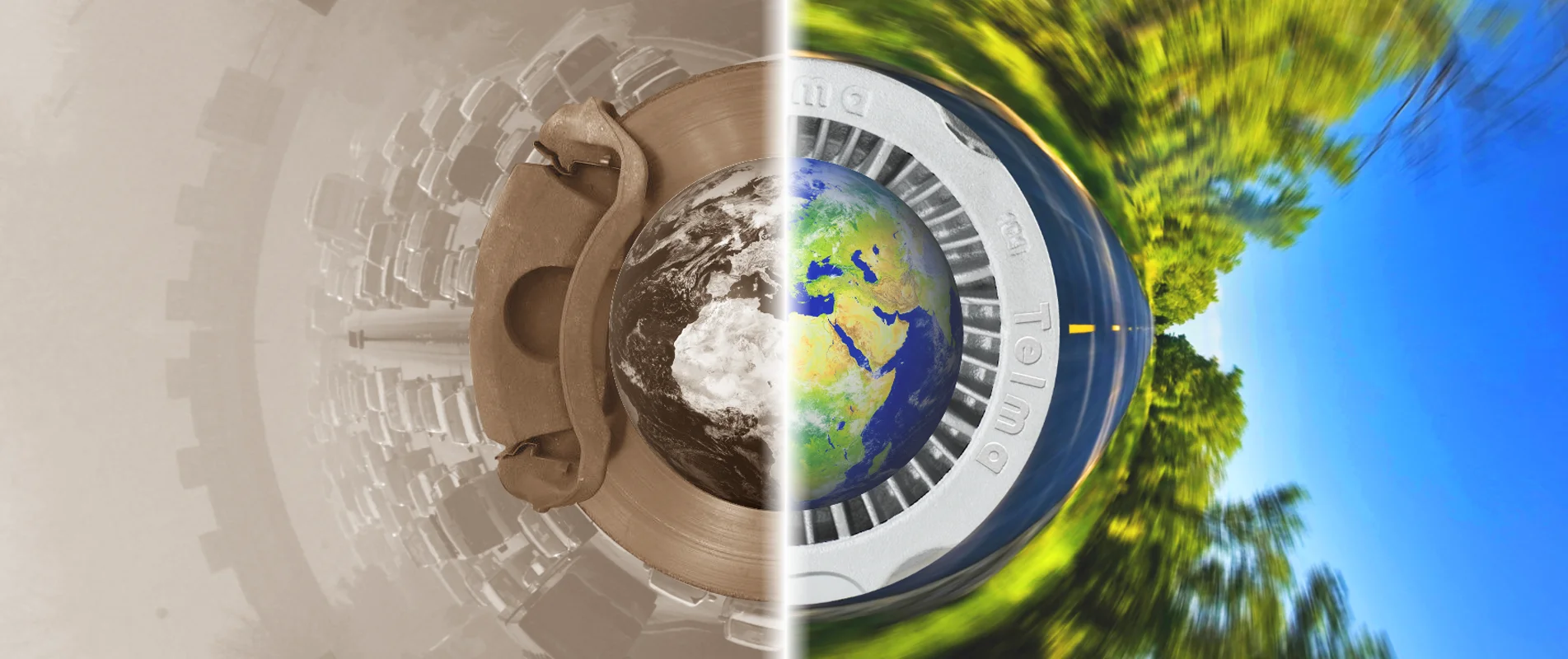 Environment
Telma solution
TELMA SOLUTION
Technically speaking, and thanks to his operation principle, the Telma braking device reduce significantly the fine particles emissions due to braking, whatever the motorisation of the vehicle.
BRAKING DEVICE FOR REDUCING FINE PARTICLES
Telma engine brake technology is based on the physics of electromagnetic induction. This frictionless system does not emit any fine particles, unlike brake pads and discs.
The Telma retarder significantly reduces the wear of the braking components and therefore their environmental impact.
An LCA study (Life Cycle Analysis) was conducted on Telma devices. The LCA is a multi-criteria tool for analysing the environmental impact of products from their production to their recycling including their use.
The study compares the environmental impact of refuse collection vehicles with and without the Telma system.
This type of vehicle, like the majority of vehicles circulating in urban areas, spends 80% of its time stationary, 38% accelerating, and 22% braking.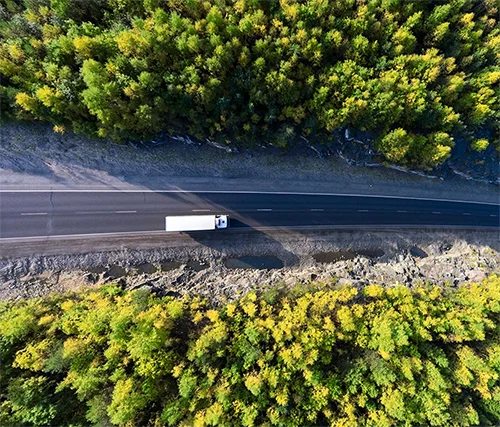 Compared to an equivalent vehicle without Telma, the Telma device reduces:
The emission of
fine particles
The destruction of the ozone layer

non-carcinogenic human
toxicity

The depletion of
natural resources

Acidification

climate
change

The photochemical
ozone
These effects are particularly the result of a drastic reduction in brake pad and brake disc consumption that in turn reduces their environmental impact. The effect of Telma technology on the reduction of pollution is particularly effective when installed on vehicles that travel at low speed and frequently stop (for the collection of household waste, collection and delivery of letters, parcels or goods, buses etc.).
TELMA solutions therefore contribute to the improvement of air quality, especially in urban areas where brakes are frequently used, and where the population is already heavily exposed to these particles.