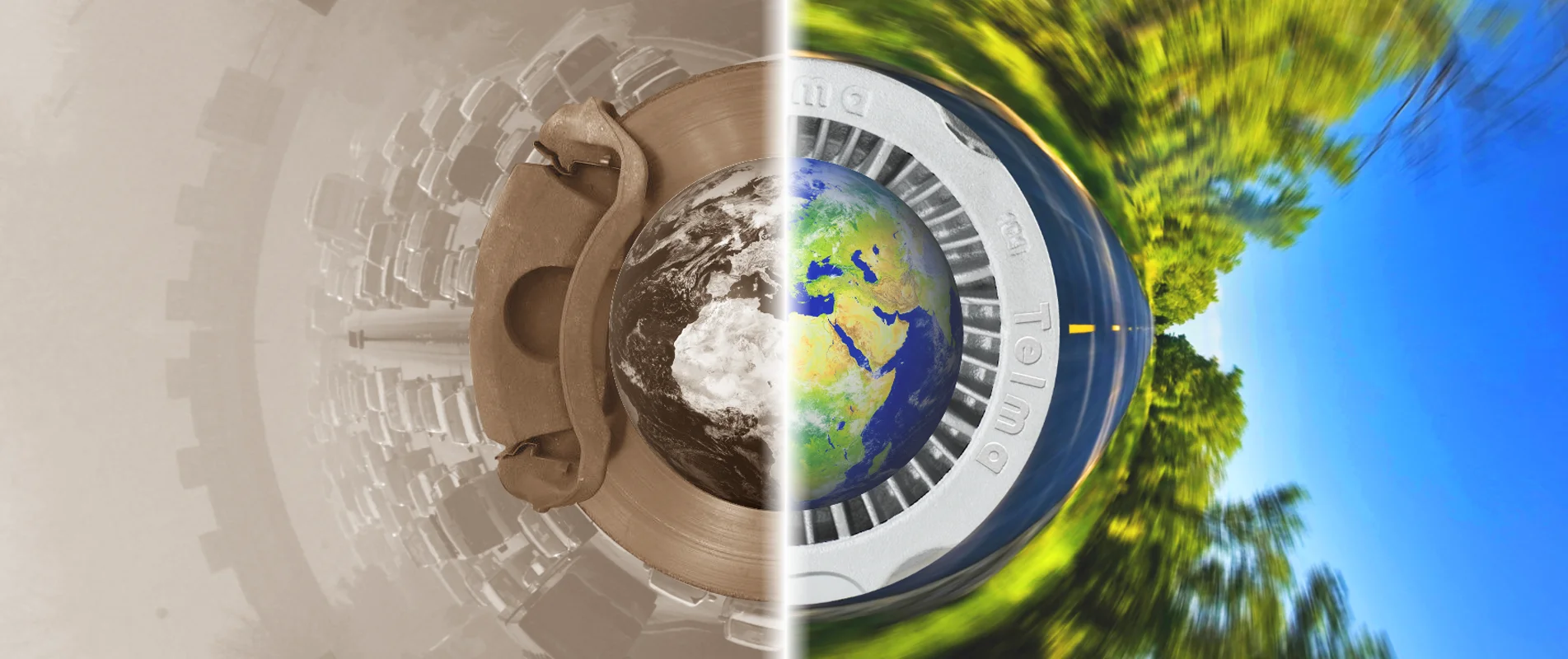 Environment
What about gas and electric vehicles?
WHAT ABOUT GAS AND ELECTRIC VEHICLES?
In addition to the economic advantages and improved safety of its induction braking systems,
Telma maximises the positive impact of gas and electric vehicles on air quality.
GAS VEHICLES
Telma induction braking systems are the ideal companion for gas engines: gas vehicles fitted with a Telma induction braking system allow the driver to drive more smoothly, effectively compensating for the lack of engine braking inherent in the vast majority of this type of engine.
Fitting a Telma induction braking system coupled with gas technology offers a real solution when it comes to reducing the environmental impact of road transport – improved air quality and noise benefits, with substantially lower operating costs.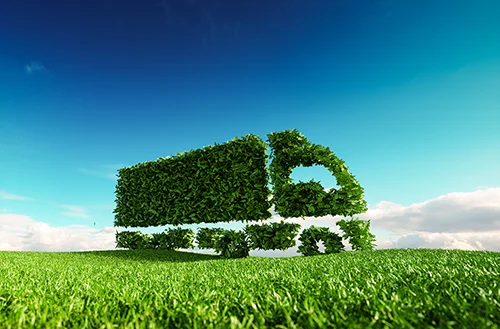 ELECTRIC VEHICLES
In terms of regulations, the legislation applicable to electric vehicles is the same as that in force for internal combustion vehicles.
The endurance braking performance test (IIA test) requires electric vehicles to offer a retarder function even with full batteries.
However, with full batteries, the electric motor is incapable of performing the retarder function. The Telma induction braking system is a far more suitable alternative to using electrical resistors to provide the electric motor with the necessary charge it needs instead of the batteries.
Fitting a Telma induction braking system to an electric vehicle brings it closer to zero emissions by making its braking "green".