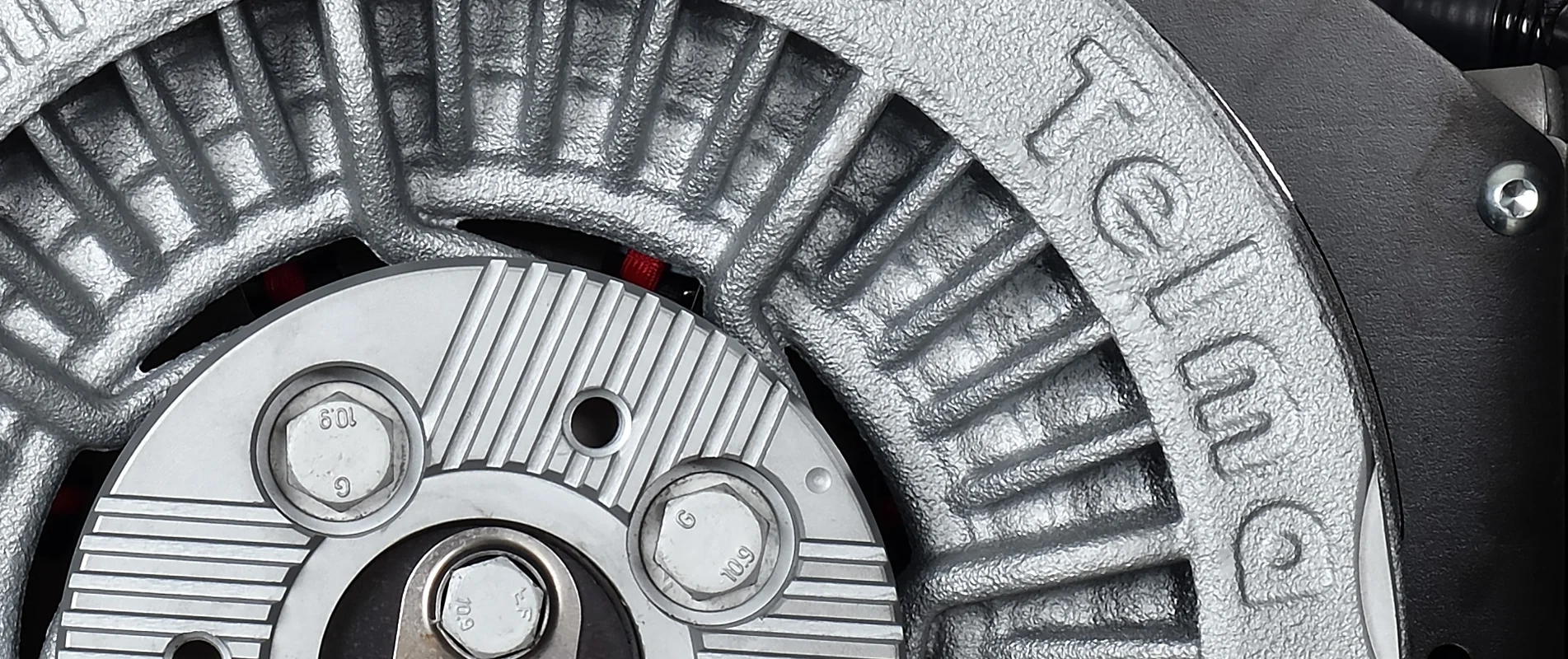 Products & applications
Environment
Telma retarders comply with the European ROHS directive (2002/95/CE) restricting the use of certain hazardous substances in the construction of electrical equipment.
The total lack of friction makes Telma retarders fully silent under all conditions of use and guarantees the absence of particle emissions or any other pollutant release into the environment.
Telma retarders are maintenance-free and do not require any fluid change or wearing parts replacement.
As they comply with the European directive 2004/108/EC on electromagnetic compatibility (EMC), Telma retarders present no electromagnetic incompatibility with the environment.
Finally, the contribution of Telma retarders to the reduction of the equipped vehicles' energy consumption actively contributes to the reduction of greenhouse gas emissions.