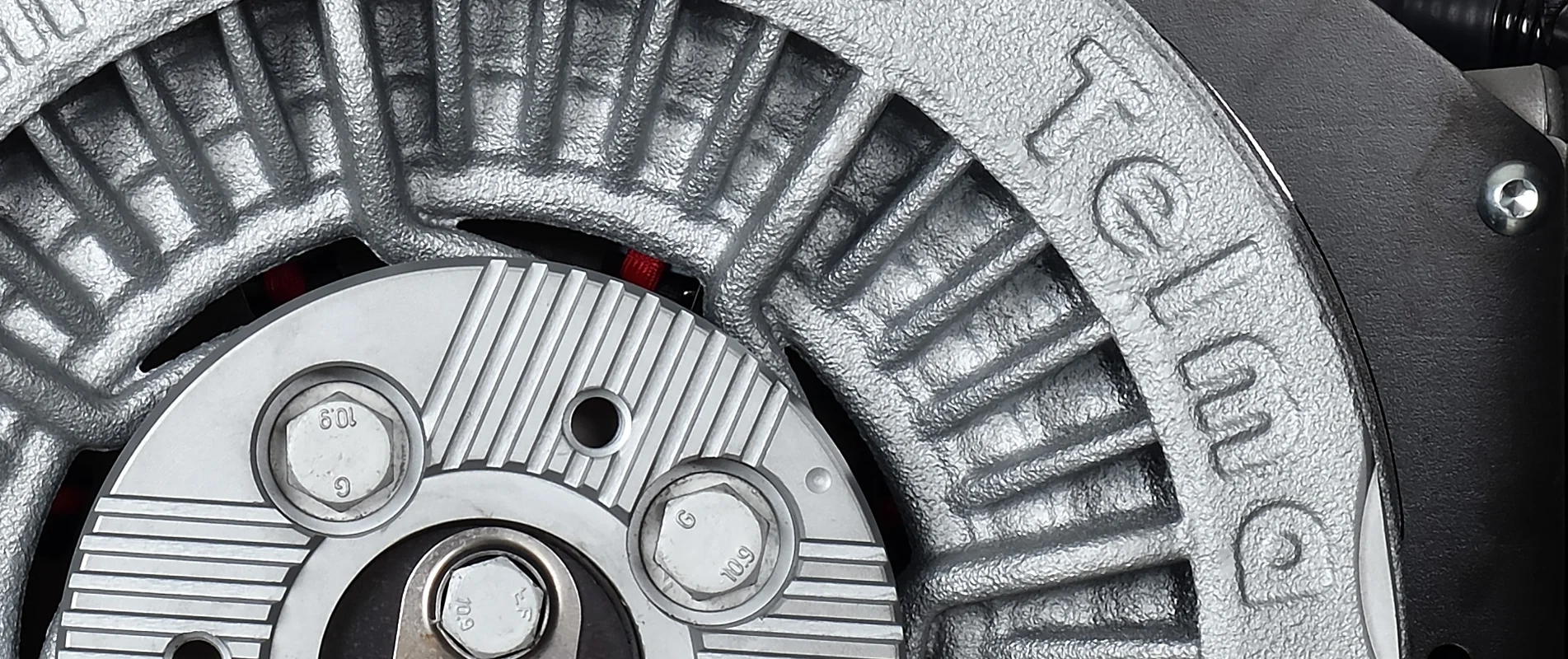 Products & applications
Comfort
The complete lack of friction makes Telma retarders totally silent in all conditions of use.
The electromagnetic technology guarantees Telma retarders' instant response to driver solicitations, thus allowing for an unprecedented driving experience.
The ease of use, flexibility and progressive character of Telma retarders guarantees exceptional comfort for the driver and its passengers.
Telma retarders also provide great adaptability due to the wide range of products offered, the simplicity of integration and the compatibility with all electronic braking systems available on the market.
With their tried and robust technology, Telma retarders require no specific maintenance.