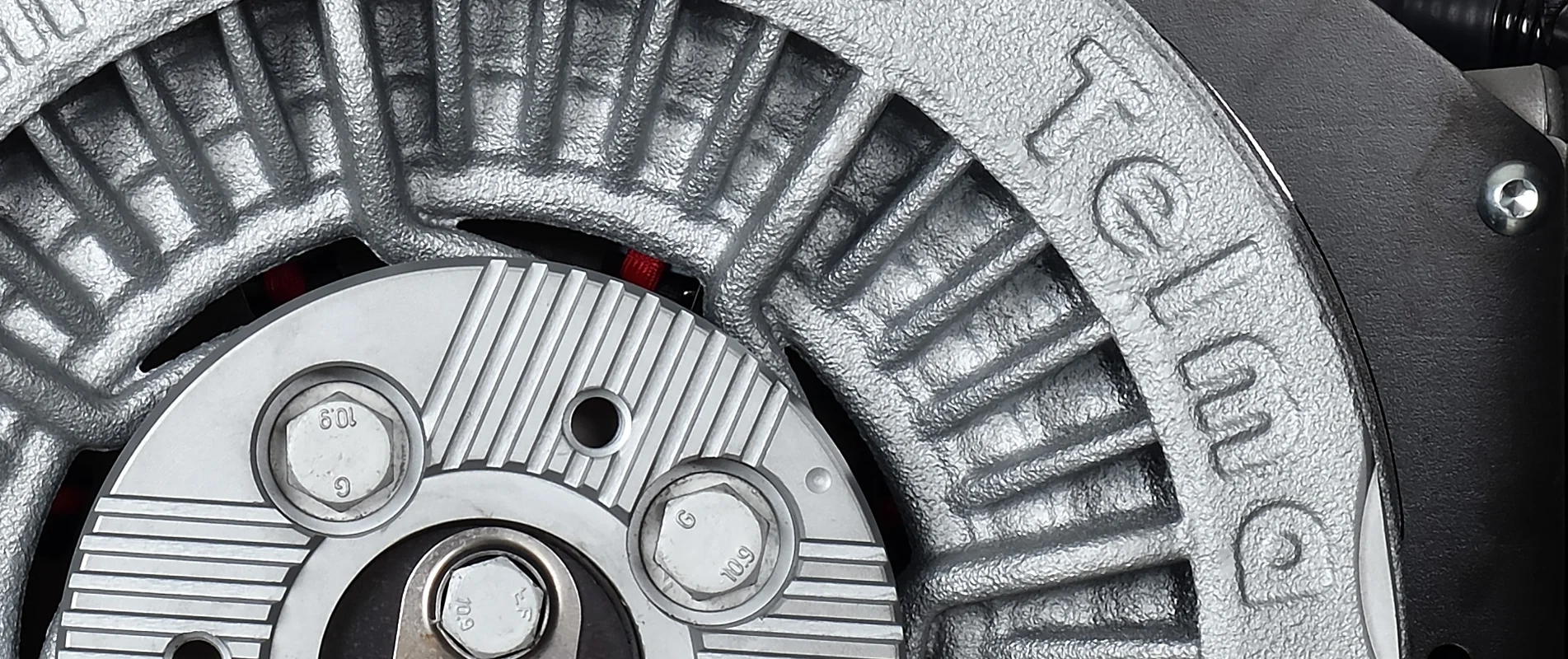 Products and Applications
Product Registration
Welcome to the registration page of your Telma device
Thank you for choosing a Telma product !
You have made the choice of safety and comfort for you and your passengers, and of cost-savings by reducing your maintenance costs while preserving the environment.
To enjoy faster service and receive alerts related to your retarder, please register your Telma product online now. To activate your warranty, your must register your retarder within three months of purchase.
You will receive an email confirming the registration of your product, including a download link to the operations manual of your Telma device.
This link will provide you with a digital version of the manual in addition to the manual delivered with your device, in several languages, with access to all updates of the manual.