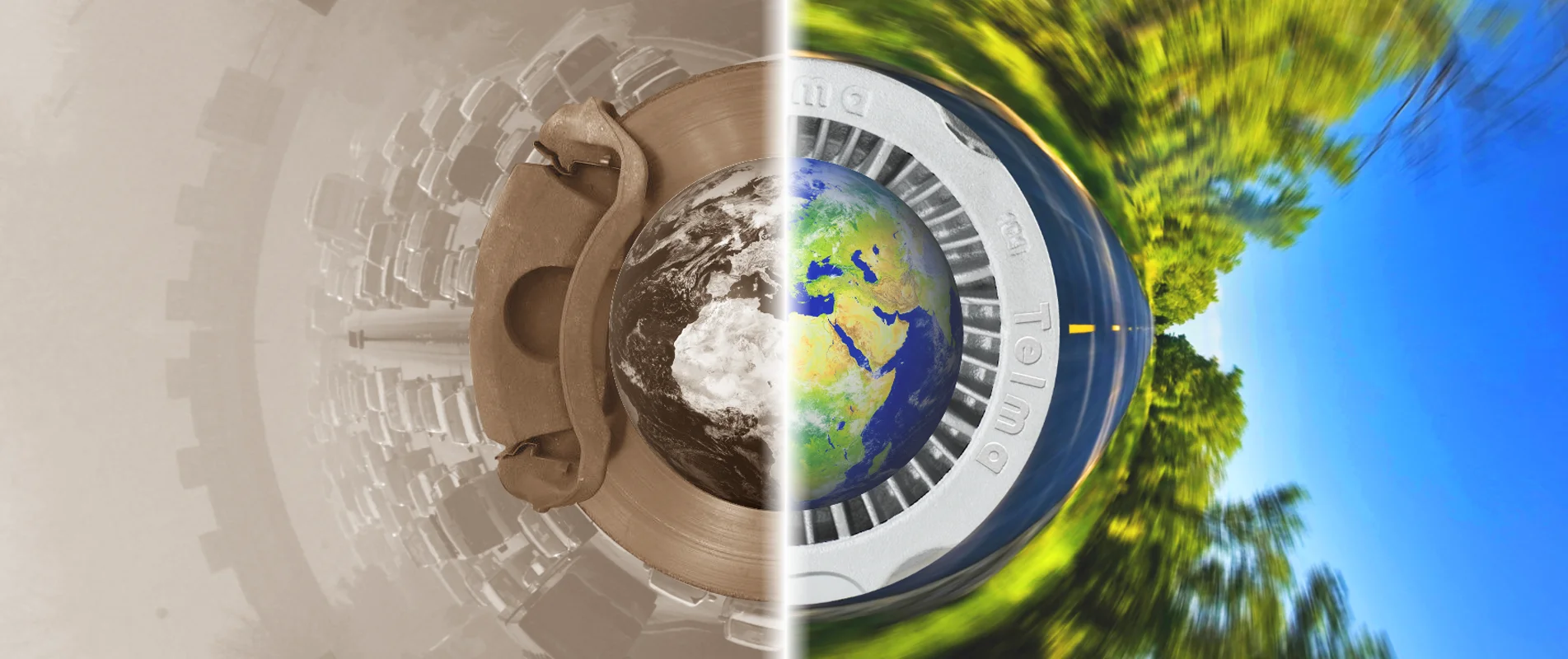 Environment
Air pollution
AIR POLLUTION FROM FINE PARTICULATES
Fine particulates are odourless, microscopic and airborne. They can be toxic to humans.
This air pollution affects us all, without exception!
ARE THESE PARTICULATES REALLY SUCH A BIG DEAL?
Air pollution due to fine particulates is a real public health issue and has harmful consequences not just on health, but also on the environment.
Particulates are toxic due to their size but also their chemical composition. The smaller they are, the more easily they penetrate the body and spread, disrupting its proper functioning.
Various chronic diseases such as cancers, and cardiovascular and respiratory diseases can develop or worsen through exposure to these particulates.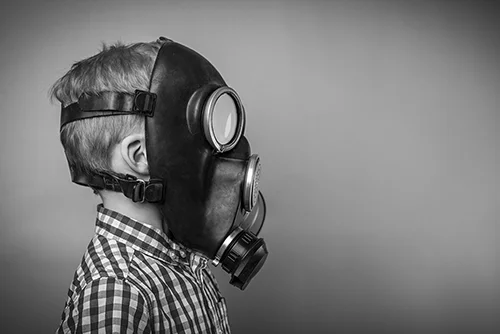 WHY IS BRAKING ASSOCIATED WITH THIS AIR POLLUTION?
There is no single source of fine particulate emissions into the air. On the contrary, there are multiple sources which are caused by various activities.
As far as road traffic is concerned, exhaust fumes are not the only source of pollution; the proportion of fine particulate emissions due to the abrasive wear of braking systems is far from negligible.
This proportion is even higher in urban areas where braking is more common, what with vehicles slowing down in heavier traffic, traffic lights and roundabouts etc.
Air pollution due to braking will increase as a percentage due to the reduction in emissions from other sources of pollution.
The work done to reduce particulate emissions in the field of transport, in line with regulations (specifically European emissions standards), has not targeted braking systems to date. The impact of these systems on air quality is therefore rising.