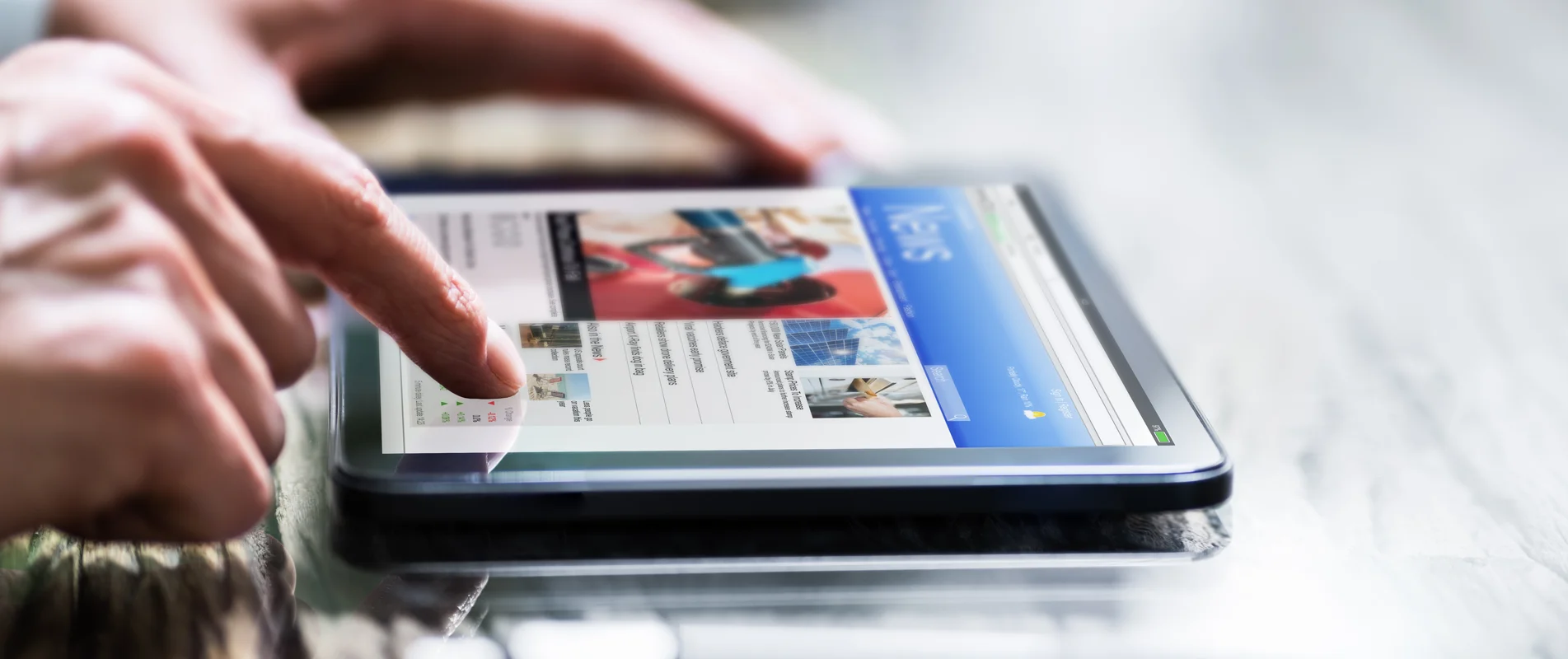 TELMA AT SOLUTRANS 2019 SHOW
Published on 02-12-2019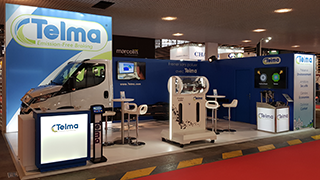 The Solutrans Show Edition 2019, was a great opportunity for Telma to reiterate the interest of using an induction brake in urban areas.

Professionals within the road and urban transport sector have been very sensitive to the environmental and economic benefit of Telma induction brakes.

By supporting up to 85% of deceleration operations, brake pad replacements are divided by 8. This directly results in an 85% reduction in fine particles emissions into the atmosphere in urban areas.

Telma team thanks all partners, visitors and new contacts for the interest they have shown for our products.