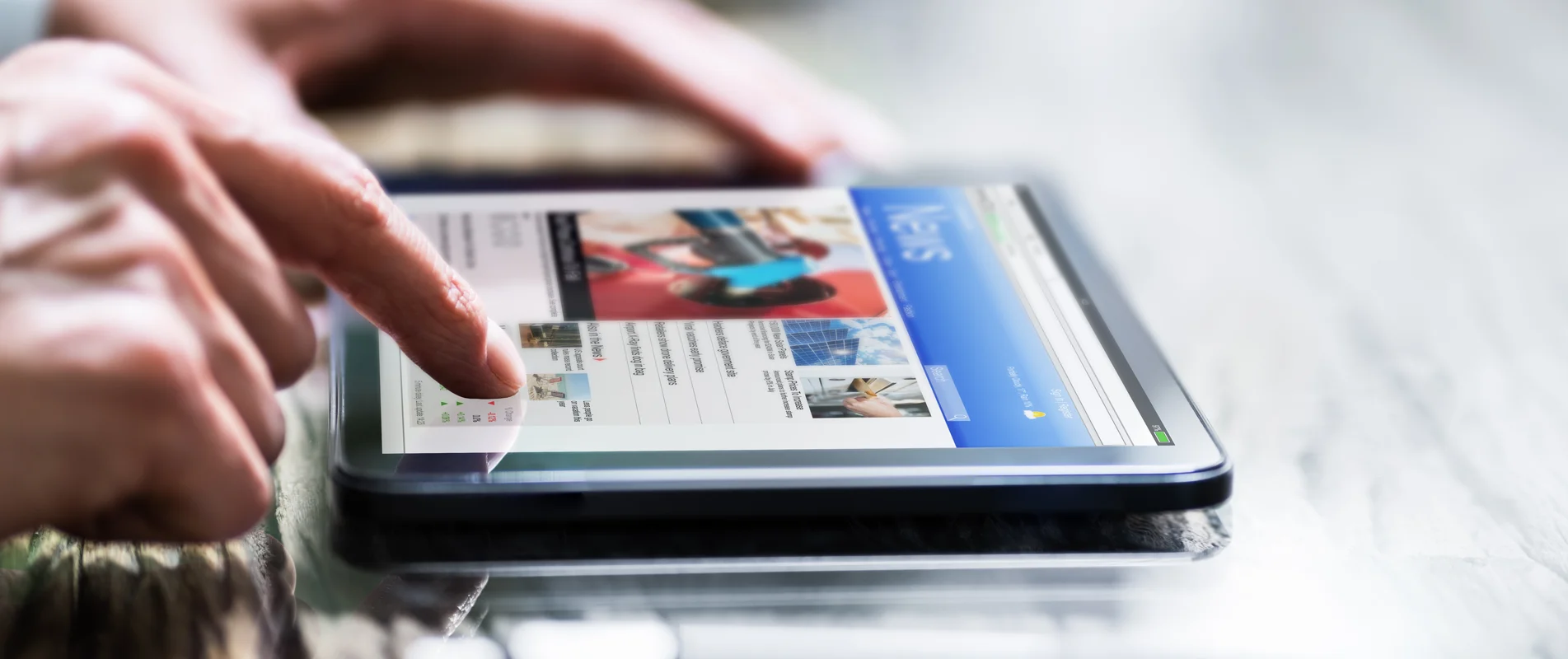 News
Telma Retarder at the Caravan-Salon in Düsseldorf
Telma Retarder at the Caravan-Salon in Düsseldorf
Published on 01-10-2020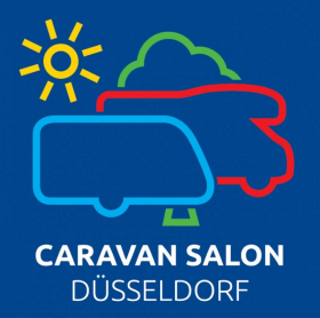 During the 2020 Caravan Salon in Dusseldorf, the world's largest trade fair for mobile homes, Telma was represented with an AF5 model on the booth of our partner Meier Fahrzeugtechnik.

Many manufacturers introduce Telma as "ex-factory options", retrofits are also possible, validated by manufacturers.

The integration of a Telma induction brake is an additional guarantee of serenity and comfort to drivers and passengers.

Telma team thanks all partners and visitors for their interest they have shown for our products.