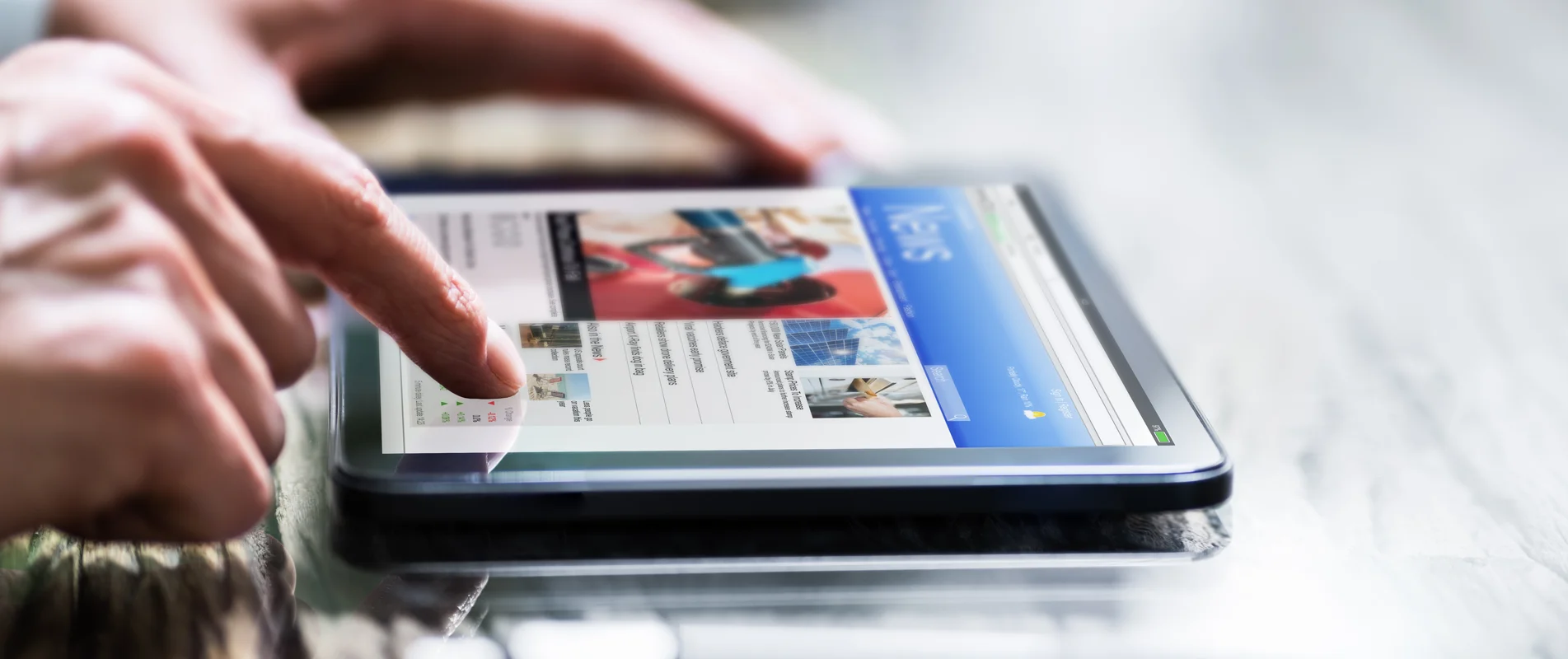 THE SEPTEMBER 2020 ISSUE OF MOBILITES MAGAZINE PRESENTS THE TROUILLET D-CITY NGV WITH THE TELMA RETARDER FITTED AS STANDARD
Published on 07-10-2020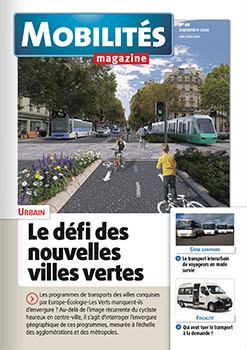 Mobilités Magazine has tested the Trouillet D-City NGV urban mini-bus. These vehicles are built on an Iveco Daily chassis and have the Telma retarder fitted as standard.

The journalist's opinion after completing the test was very clear: "The Telma retarder turned out to be just as powerful and smooth as we have come to expect".

Telma induction brakes are the ideal companion for gas-powered engines, they effectively compensate for the lack of engine braking inherent to this kind of drive, whilst retaining all of the advantages of the Telma retarder.