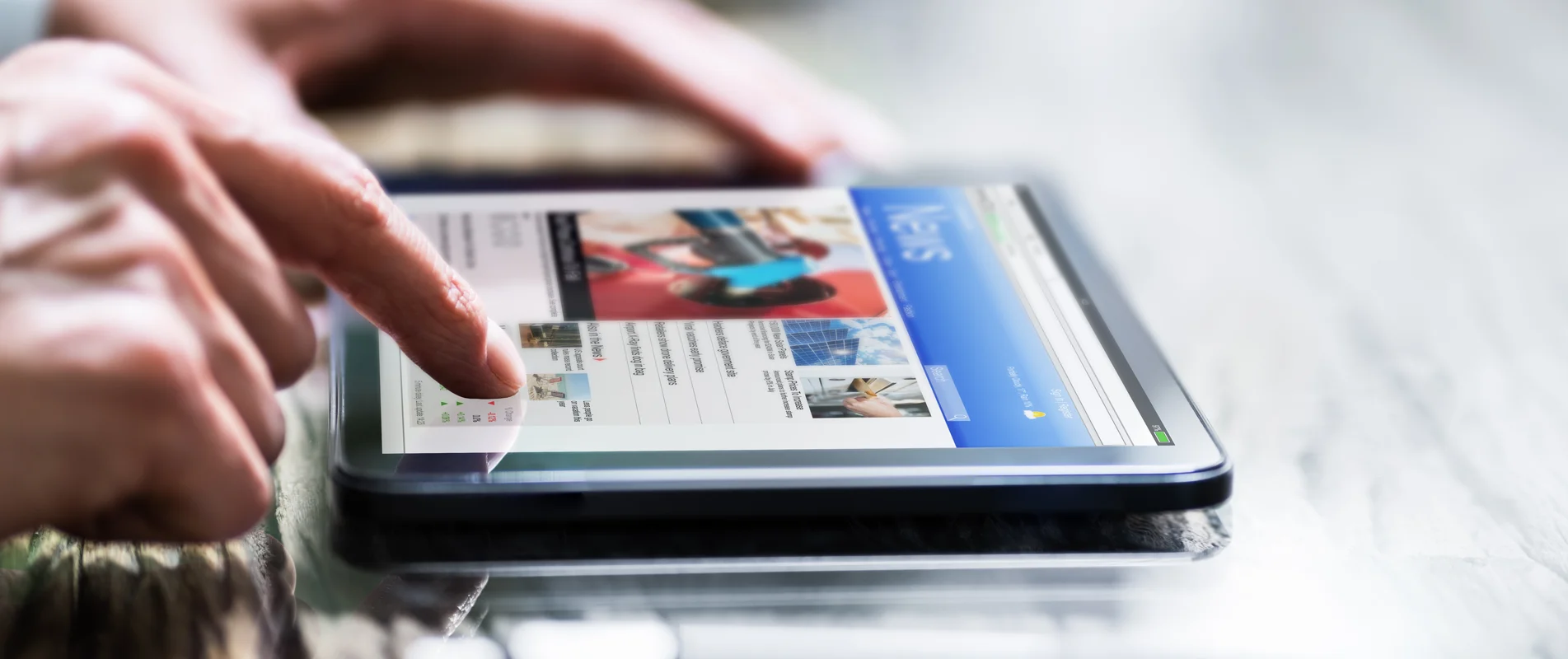 Iveco Daily Blue Power equipped with Telma in the October 2020 issue of Mobilités Magazine Autocars
Published on 30-11-2020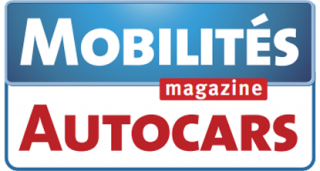 In its 12th issue in October, Mobilités Magazine Autocars outlines the features and equipment of the Iveco Daily Blue Power equipped with a NGV engine.

The standard Iveco Daily chassis is equipped with the Telma induction brake and the gas version is no exception.

In addition to the safety and financial benefits of its induction brakes, Telma helps to increase a gas vehicle's positive impact in terms of air quality.

Telma induction brakes are the perfect companion for gas engines: the installation of a Telma induction brake on gas vehicles helps the driver to drive more smoothly by compensating for the absence of an engine brake inherent to this type of engine.

Improved air quality and noise pollution, a Telma induction brake combined with gas technology helps to reduce the environmental impact of road transport and significantly lowers operating costs.

Telma reconciles environment and savings!