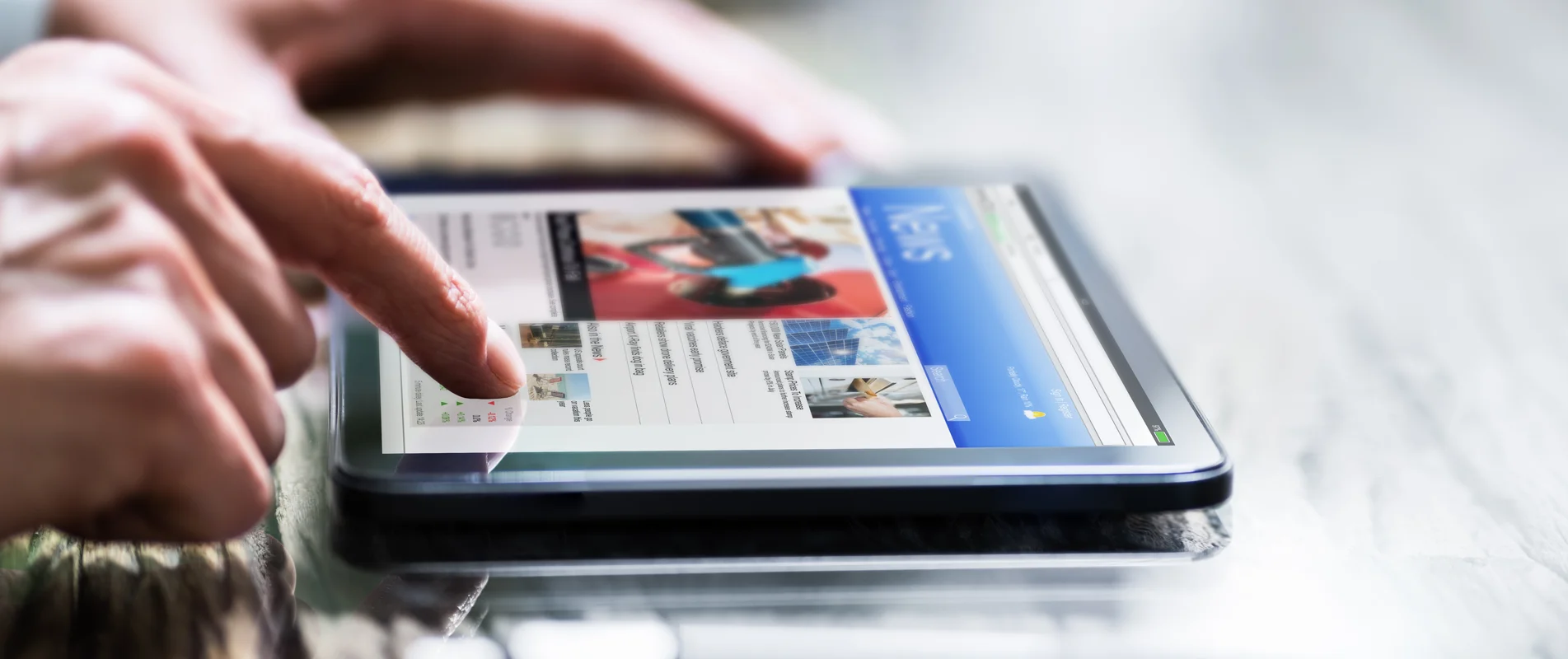 The Telma option available on the UD Croner LKE
Published on 18-12-2020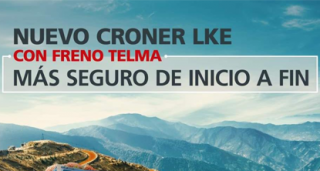 Telma continues its growth and is supporting its customers on all continents!

In a video, UD Trucks, a Volvo group brand, presents its new Croner LKE vehicle equipped with a Telma induction brake that is sold in South America.

Volvo has opted for Telma to offer its customers exceptional driving comfort and safety in the particularly difficult conditions of the Andes Mountains.

Discover the video of this new vehicle!