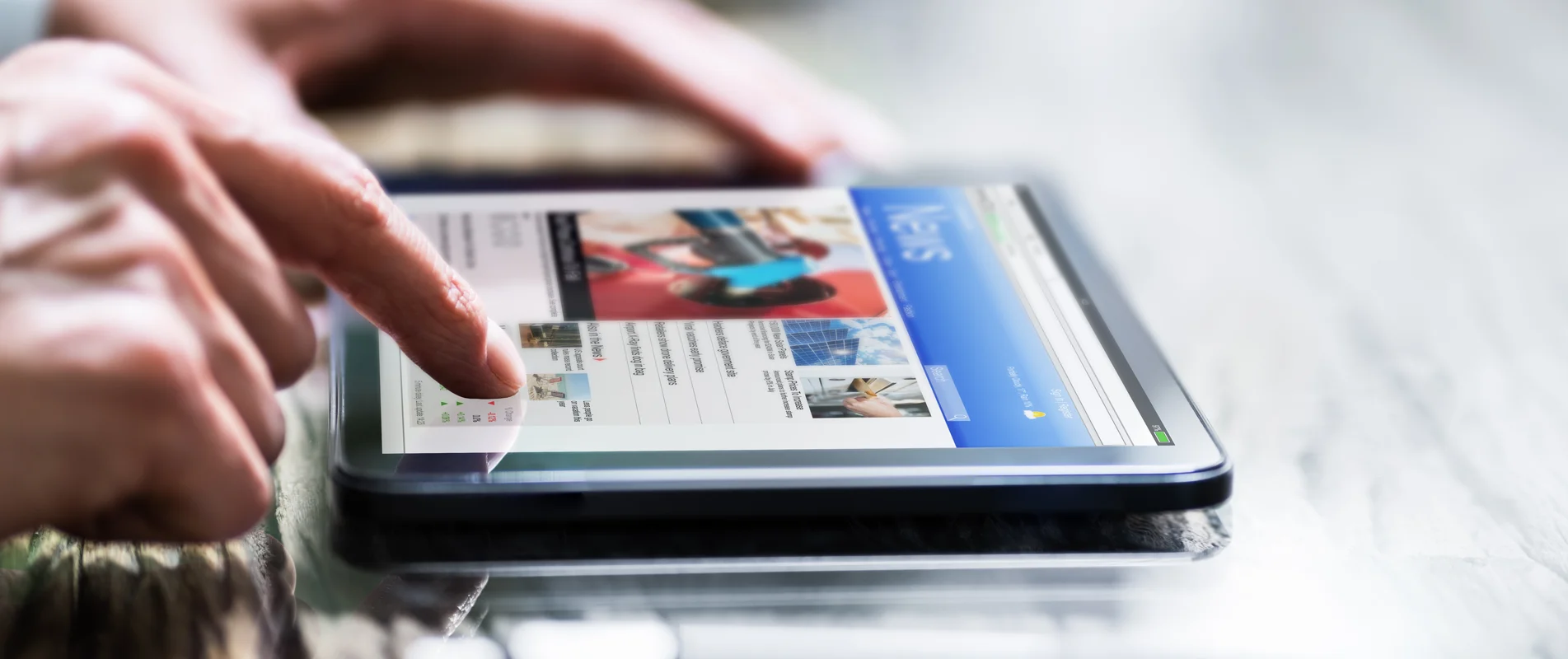 Launch of our new website telma.com
Published on 11-03-2021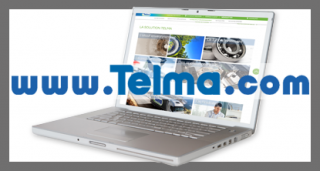 Our website has a new look!

More fluid and simplified, this new version highlights all our product details, while improving visibility on the information needed to purchase a Telma product.

Currently available in French and English, you will have to wait a little longer to browse in other languages.

We hope that this change is to your complete satisfaction.

If you don't want to miss any of our news, subscribe to our newsletter and follow us on social media.