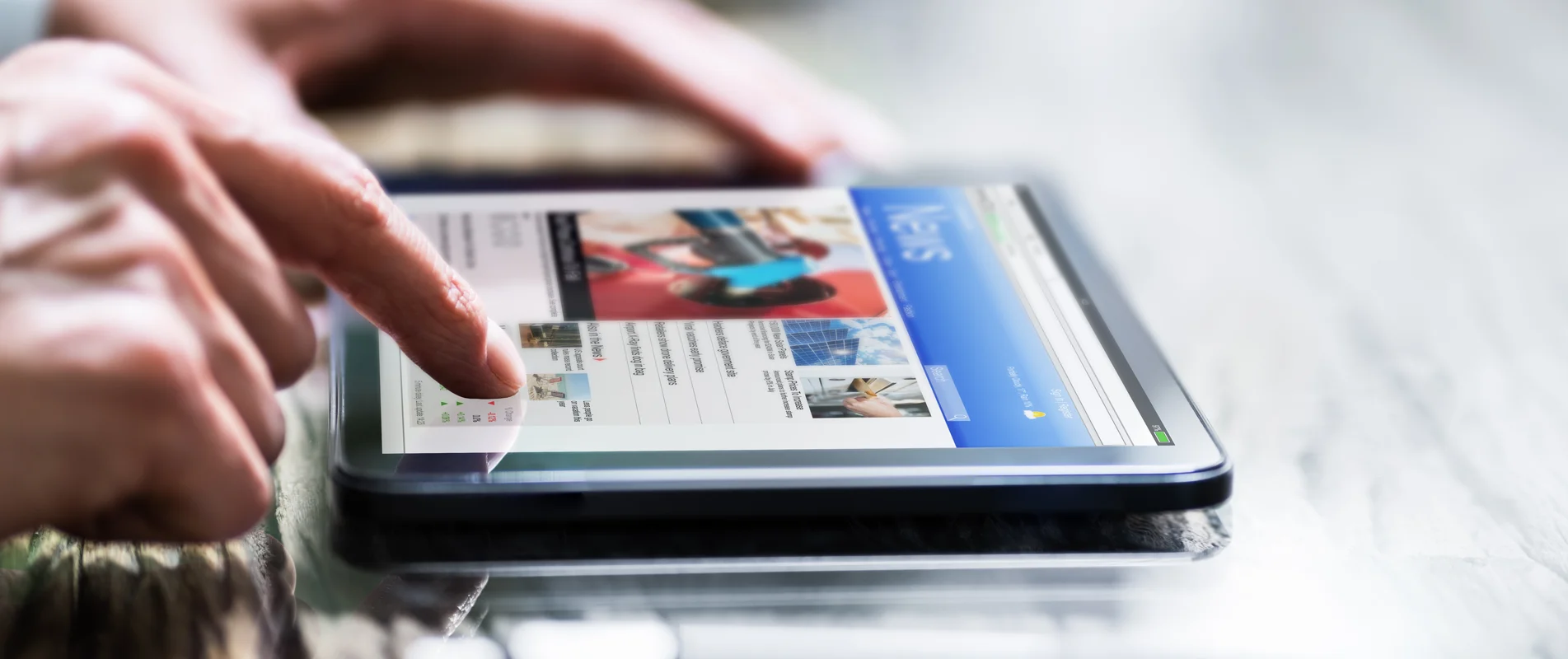 THE BUSWORLD EUROPE SHOW CANCELLED
Published on 22-04-2021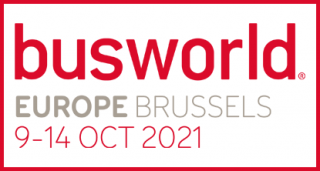 Due to the Covid19 pandemic, the organisers of the Busworld Europe show 2021 have decided to cancel the world's leading trade fair for buses and coaches, which was scheduled for next October in Brussels. Indeed, the sanitary conditions imposed do not allow the show to take place in acceptable conditions. Telma will therefore not be able to exhibit its solutions as well as its latest research and development work.

In spite of the situation, our teams remain more available than ever to present the solutions best suited to your needs.

Do not hesitate to contact us.