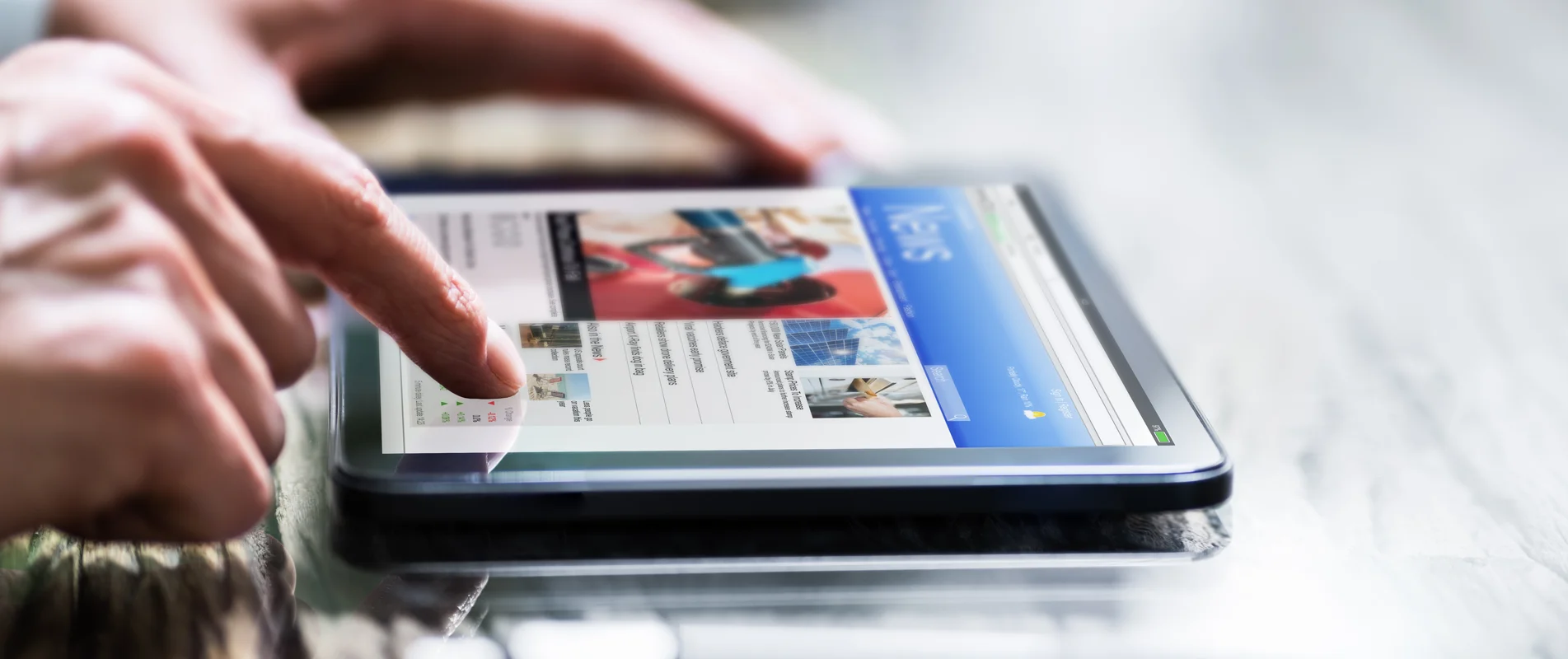 Visit of Jean-Baptiste Djebbari, French Minister Delegate in charge of Transport
Published on 05-05-2021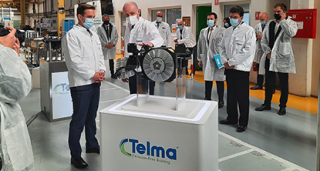 On April 30, 2021, Telma had the honor to receive Jean-Baptiste Djebbari, French Minister Delegate to the Minister of Ecological Transition, in charge of Transport.
During his visit, the Minister was able to discover our induction brakes, their manufacturing process, and was made aware of the positive impact on the environment of the use of the Telma device.
Other topics were also discussed, in particular Telma's latest research and development work, which will meet the strong environmental objectives to come in terms of improving air quality.