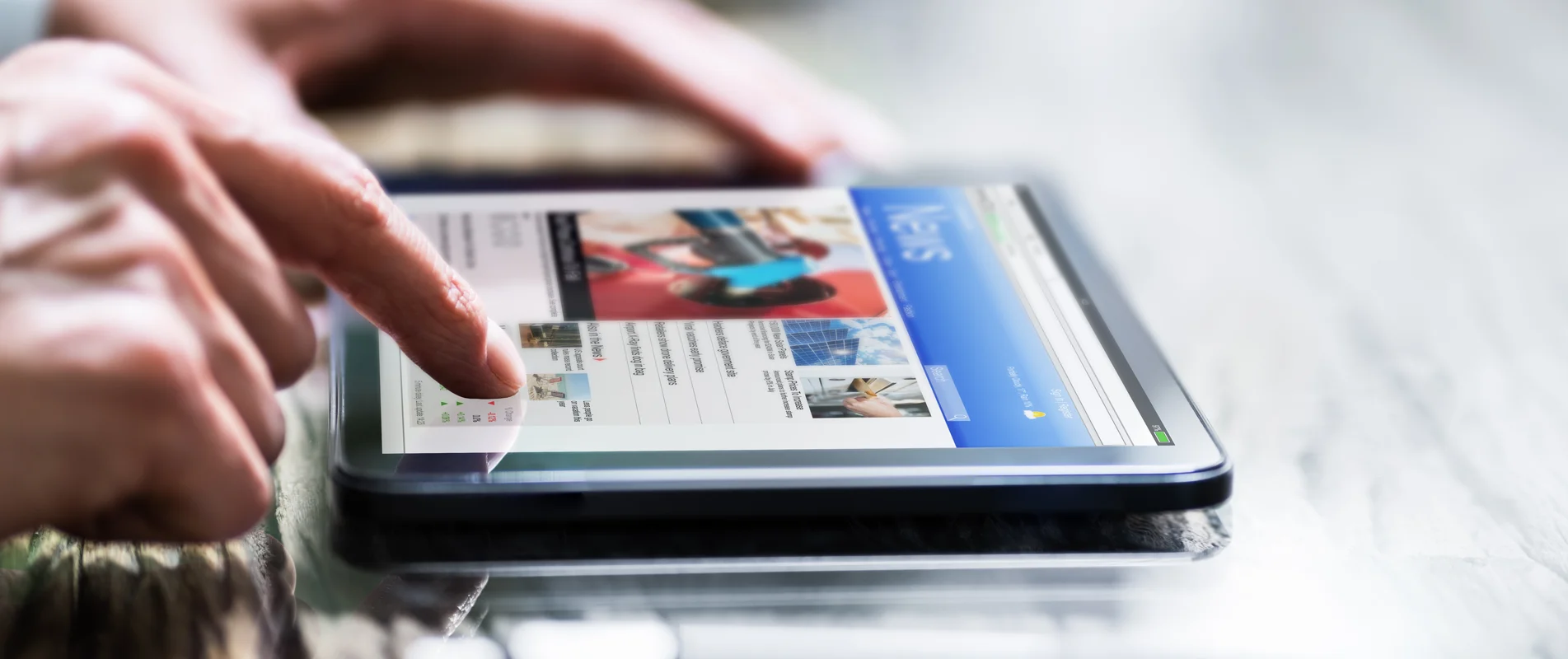 Telma celebrates its 75th anniversary!
Published on 07-09-2021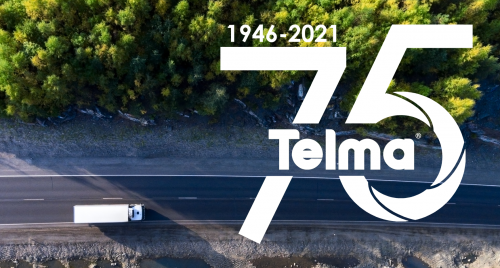 Since its inception, Telma has been the world leader in induction braking technology.

These 75 years have been marked by its ability to adapt and influence market developments, as well as its ongoing efforts to innovate and collaborate closely with its customers, which have allowed Telma to grow steadily while building and maintaining loyalty among an increasingly demanding clientele.

Drawing on this vast experience, Telma now has the ability to contribute even more to improving vehicle safety, while protecting the environment.