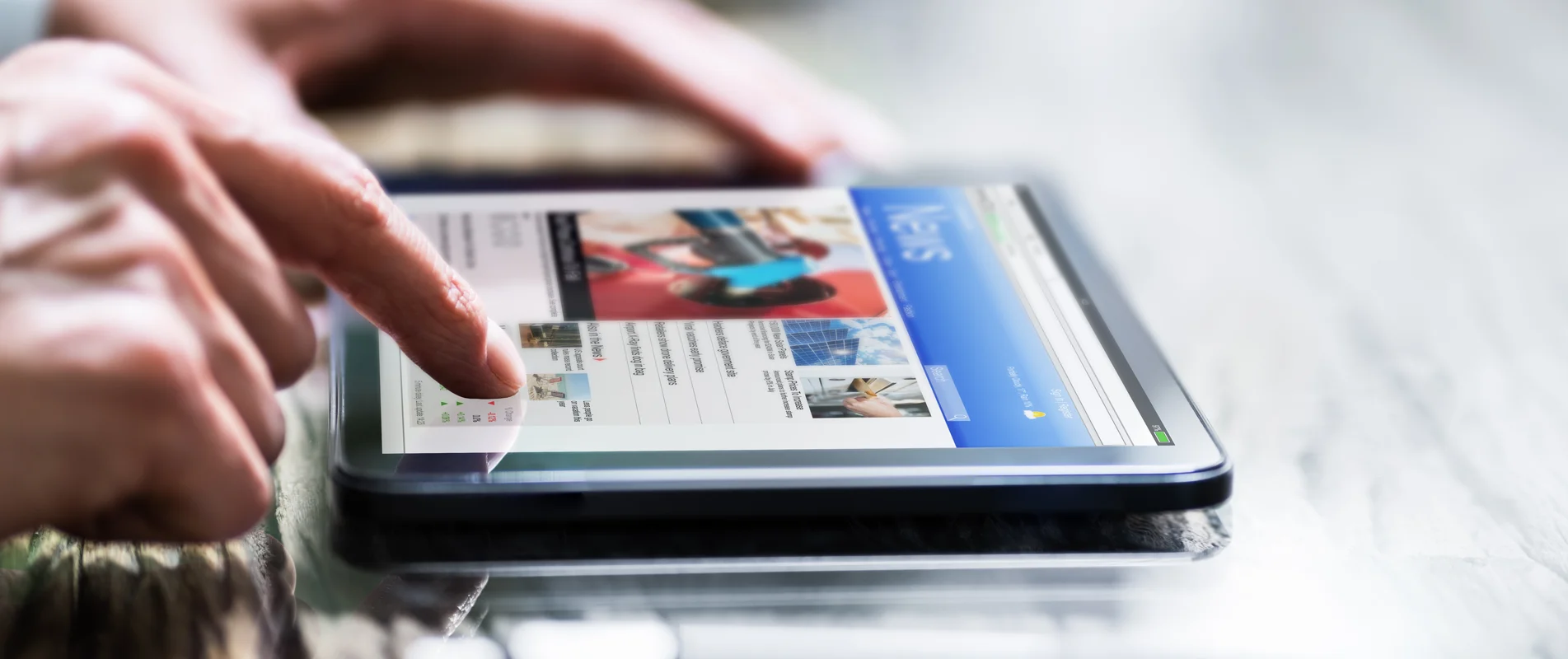 News
2014 Telma Retarders: a wide range of applications
2014 Telma Retarders: a wide range of applications
Published on 07-02-2014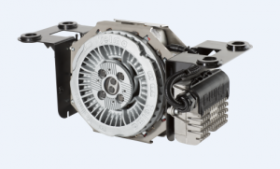 To outfit their Euro6 lines, car manufacturers, Telma clients, ... Iveco, Volvo Renault Trucks, Temsa , Otokar ...., continue to trust Telma.

All of them selected the Telma retarders' CAN integration solution into the EBS/ESP braking systems. Continued trust in our AD6 AD7 and Focal products, with the addition of the Telma MCR electronic control device. New also: AD5 retarders are replaced with our new AF retarders, and we use the new Telma iRCS electronic system that allows for linear drive and power within a single unit.

This is our new line of products, adopted by our clients in the beginning of 2014.