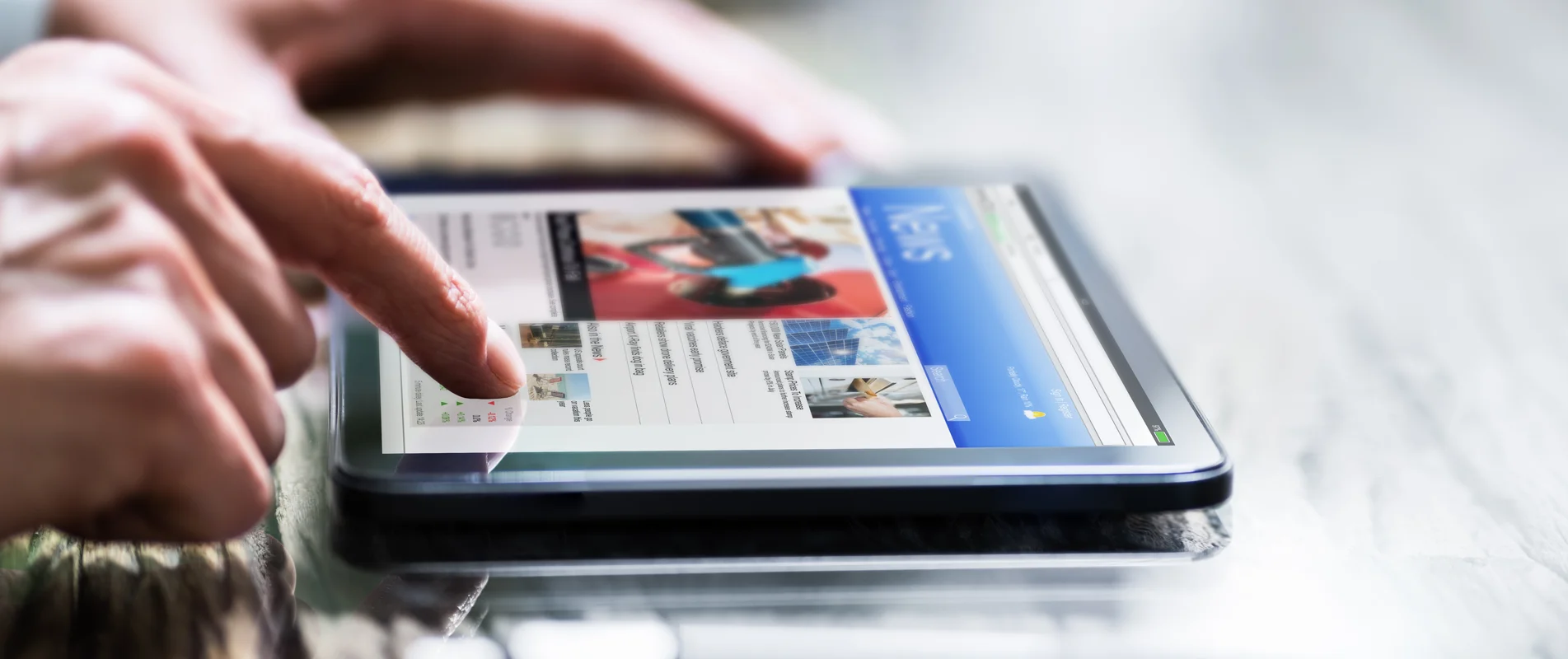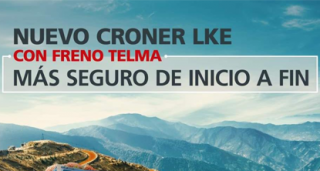 Telma continues its growth and is supporting its customers on all continents!

In a video, UD Trucks, a Volvo group brand, presents its new Croner LKE vehicle equipped with a Telma induction brake that is sold in South America.

Volvo has opted for Telma to offer its customers exceptional driving comfort and safety in the particularly difficult conditions of the Andes Mountains.

Discover the video of this new vehicle!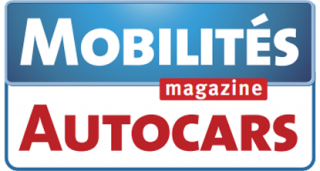 In its 12th issue in October, Mobilités Magazine Autocars outlines the features and equipment of the Iveco Daily Blue Power equipped with a NGV engine.

The standard Iveco Daily chassis is equipped with the Telma induction brake and the gas version is no exception.

In addition to the safety and financial benefits of its induction brakes, Telma helps to increase a gas vehicle's positive impact in terms of air quality.

Telma induction brakes are the perfect companion for gas engines: the installation of a Telma induction brake on gas vehicles helps the driver to drive more smoothly by compensating for the absence of an engine brake inherent to this type of engine.

Improved air quality and noise pollution, a Telma induction brake combined with gas technology helps to reduce the environmental impact of road transport and significantly lowers operating costs.

Telma reconciles environment and savings!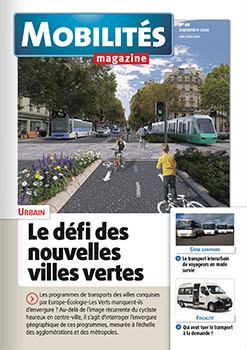 Mobilités Magazine has tested the Trouillet D-City NGV urban mini-bus. These vehicles are built on an Iveco Daily chassis and have the Telma retarder fitted as standard.

The journalist's opinion after completing the test was very clear: "The Telma retarder turned out to be just as powerful and smooth as we have come to expect".

Telma induction brakes are the ideal companion for gas-powered engines, they effectively compensate for the lack of engine braking inherent to this kind of drive, whilst retaining all of the advantages of the Telma retarder.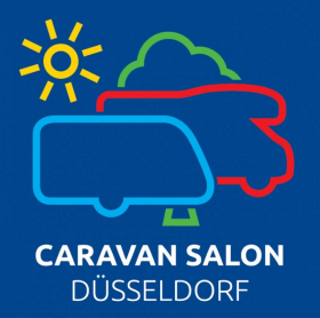 During the 2020 Caravan Salon in Dusseldorf, the world's largest trade fair for mobile homes, Telma was represented with an AF5 model on the booth of our partner Meier Fahrzeugtechnik.

Many manufacturers introduce Telma as "ex-factory options", retrofits are also possible, validated by manufacturers.

The integration of a Telma induction brake is an additional guarantee of serenity and comfort to drivers and passengers.

Telma team thanks all partners and visitors for their interest they have shown for our products.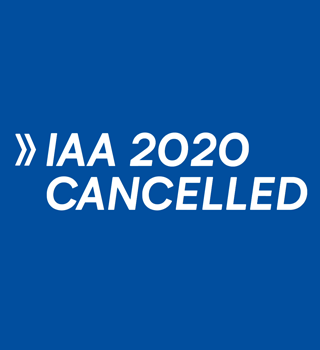 Due to the Covid19 pandemic, the organisers of the IAA Commercial Vehicles 2020 have decided to cancel the world's leading trade fair for industrial vehicles, which was scheduled for next September in Hanover. Indeed, the sanitary conditions imposed do not allow the show to take place in acceptable conditions. Telma will therefore not be able to exhibit its solutions as well as its latest research and development work.

In spite of the situation, our teams remain more available than ever to present the solutions best suited to your needs.
Do not hesitate to contact us.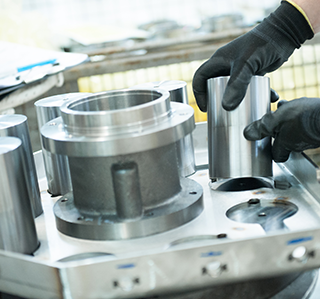 Telma will gradually restart its production as of Monday, May 4, 2020.

The health and safety of employees remains the top priority: in this new and unprecedented context, Telma is adjusting the operations of its production site and its organization to cope with the current health situation.

The majority of our employees are teleworking, so they remain mobilized and reachable. Do not hesitate to contact us, by preferring contact by e-mail.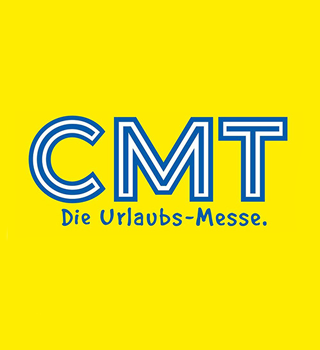 The CMT Stuttgart trade fair (international exhibition for caravans, engines and tourism) remains the unmissable event in the world of leisure vehicles. Many exposed motorhomes were fitted with Telma induction brakes.
When the road combines with a successful vacation: the Telma induction brake takes care of most of your braking needs, ensuring the availability of service brakes in the event of an emergency.
The use of a Telma induction brake guarantees the
safety
of motorhome drivers and its passengers, for peaceful trips.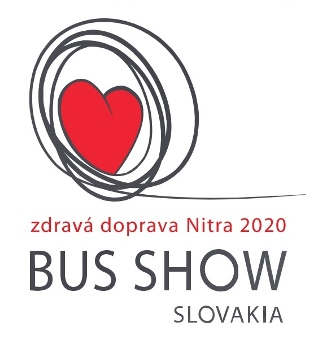 At the Nitra BUS SHOW in Slovakia, several vehicles equipped with Telma induction brakes were displayed at Telma's partner's booths.
At a time when road transport is looking for solutions to limit its environmental impact and consequences on human health. Air pollution due to the wear of brake pads and discs, despite its harmfulnes, remains somewhat neglected.

By supporting up to 90% of braking operations, Telma's induction brakes prevent the emission in the atmosphere of PM2.5 and PM10 particles linked to the wear of brake pads and discs.
Discover the benefits of Telma retarders.